Skip to main content
It looks like you're using Internet Explorer 11 or older. This website works best with modern browsers such as the latest versions of Chrome, Firefox, Safari, and Edge. If you continue with this browser, you may see unexpected results.
Federal Agencies, Offices & Committee Websites
Hydro-Electric Power - Hoover Dam
Federal Databases & Documents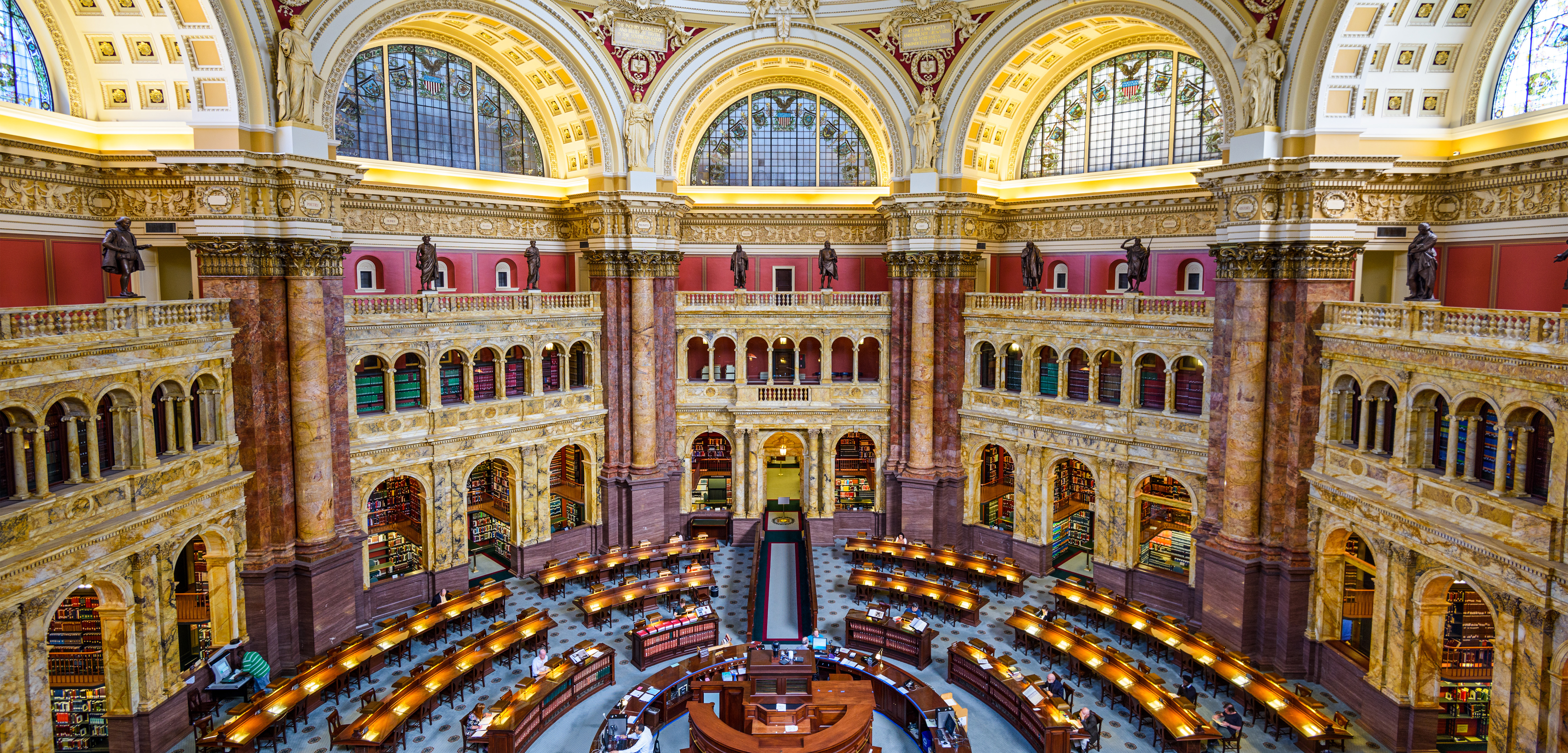 FDSys

The Government Printing Office's Federal Digital System provides free access to federal government documents. Use FDSys to find U.S. Code, Federal Register, Code of Federal Regulations and congressional bills related to energy law.