Skip to Main Content
It looks like you're using Internet Explorer 11 or older. This website works best with modern browsers such as the latest versions of Chrome, Firefox, Safari, and Edge. If you continue with this browser, you may see unexpected results.
What is comparative law?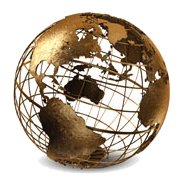 Comparative law is a method of legal study comparing legal systems with each other. As the world has become smaller through the effects of globalization, scholarship in comparative law has also expanded. This guide contains helpful resources that will aid students in researching their scholarly paper topic on comparative law.
Looking for a database?
This is an alphabetical list of FSU databases useful for researching legal issues dealing with comparative constitutional law.