Skip to main content
It looks like you're using Internet Explorer 11 or older. This website works best with modern browsers such as the latest versions of Chrome, Firefox, Safari, and Edge. If you continue with this browser, you may see unexpected results.
Cases
Case law can be found in a variety of subscription and free sources.
Google Scholar

Be sure to click case law when searching this free resource.

FastCase

Free with your Florida Bar membership, requires off-campus access.
Statutes and Regulations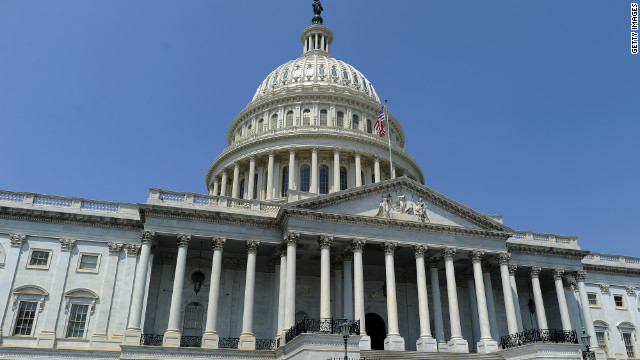 In addition to the paid subscription services like Lexis, Westlaw, Bloomberg and HeinOnline, the following sites are where legislative and administrative materials can be found:
FDSys: Government Printing Office

FDSys is a FREE government website that has links to the U.S. Code, public and private laws, and various other legislative materials including the Congressional Record. An excellent free resource for federal materials.

Congress.gov

Formerly thomas.gov, Congress.gov is the source for tracking current legislation and has legislator profiles. It is also contains the Congressional Record back to 1995, the 104th Congress.

Regulations.gov

On this website you can find and comment on proposed rules, as well as guidance, notices, final regulations and related materials.
Legislative History
HeinOnline has several legislative history libraries. Below are links to several HeinOnline libraries as well as other legislative history sources.
ProQuest Congressional

Provides access to federal bills and acts, committee reports and documents, testimony, rules and regulations, and legislative histories.